You are here:
Info >
Printing Foil
Foil Blocking & Digital Foil Laminating
A Decedent Print Finish
About Foil Blocking

About Foiling Print
---
Foil blocking and foil laminating both use heat to apply a metallic foil to the surface of the print. Foil blocking can be used allongside embossing and debossing and is better for large quantities and plastic materials, where as foil laminating is better so smaller quantities and adding foil to variable information (names). Shapes, pattern and text can all be foiled. This process creates very impressive and prestigious end results.
Foil Selection

Foil Selection
---
We offer a full selection of different types of foils, choose from:
• Glossy or matt foils
• Metallic, holographic or transparent
• Wide choice of colours
Foiling works well with a soft touch laminate because it offer a high contrast between the foil and the rest of the print as well as giving it a premium, tactile feel.
When To Use

When To Use
---
Use foil blocking or foil laminating when you really need an upmarket, prestigious piece of print. The follow items can be foiled:
• Business Cards
• Brochure Covers
• Invitations
• Folders
• Gift Vouchers
• Wallets / Envelopes
Want To See Foil Blocking & Digital Foil Laminating for Yourself?
We will send you out printed samples which uses PRINTED FOIL so that you can see the impressive end result yourself!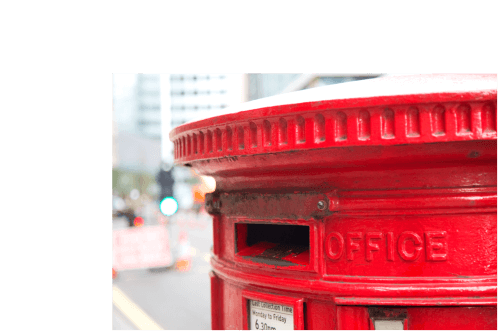 How Foil Laminating Works