You are here:
Info >
Foil Blocking
Foil Blocking
A Decedent Print Finish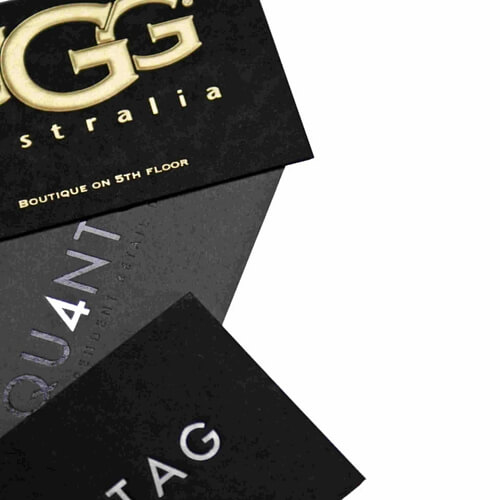 About Foil Blocking
---
Foil blocking is a process which uses heat to permanently add metallic foil to the surface of the print. This process is often combined with embossing or debossing.
You can combine multiple foils within a job. Paper, board and plastic (polyprop) can all be foil blocked. Shapes, pattern and text can all be foiled. This process creates very impressive and prestigious end results.

Foil Selection
---
We offer a full selection of different types of foils, choose from:
• Glossy, matt, brushed or textured foils
• Metallic, pearlescent, holographic or
transparent
• Full choice of colours
Foiling work best on uncoated and textured papers because it provides the best contrast.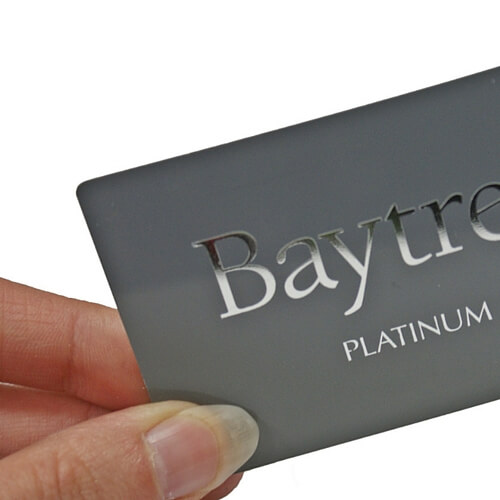 When To Use
---
Use foil blocking when you really need an upmarket, prestigious piece of print. The follow items can be foiled:
• Business Cards
• Brochure Covers
• Invitations
• Folders
• Gift Vouchers
• Wallets / Envelopes
Want To See This Print Finish Yourself?
We will send you out a print sample which uses Foil Blocking so that you can see the impressive end result yourself.
Share On