You are here:
About >
Our Customers
Our Customers
Find Out Why Our Customers Choose Us!
" ...customer service,
particularly from Jackie,
is second to none... "
"...they have proven
to go above and beyond
the course of duty..."
"...their ability and
willingness to offer advice
or suggest solutions..."

Come to us for a FAST, FRIENDLY & PROFESSIONAL SERVICE and HELPFUL ADVICE. We believe in working in partnership with our customers, this enables us to offer the most efficient & effective print solutions tailored to individual requirements.

What our Customers Think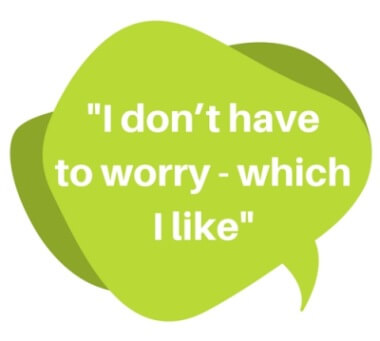 I have had a good working relationship with Ashfield Screen Printing for nearly a decade and I know that when I brief them on a job - it's job done. They run a smooth operation and as a client I know that my jobs are looked after from first point of contact through to final printed product, I don't have to worry - which I like. I also like the service that I receive - it's fast, reliable, adaptable and excellent value for money. I feel that Ashfield SP understand the way that I work and are always responsive to my requirements. I use Ashfield SP because I like the way they work. It's that simple.

Montgomery Estate Marketing
At TBG we use them not just because they deliver great, cost-effective print but because they are good, skilled people and always enjoy a challenge. I'm sure that we will continue to work together to push printing technology to deliver even more. If you are looking for a printer who will exceed your expectations, look no further.

TBG
Why They Choose Us
Here at Birch Print we've worked with Ashfield for many years. They offer us a fast and friendly service that enables us to keep our clients happy. We've also been very impressed by the quality of the products they supply.

Birch Print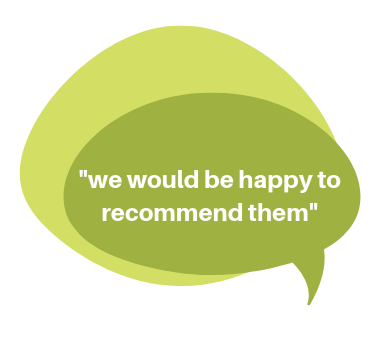 We use Ashfield Printing for all our corporate print. They are good people offering a good service and we would be happy to recommend them.

Awesome Art
Google Reviews

" The advise they provide is excellent. I would not hesitate at all in recommending them "
8 Reviews (Rating Aug 2016)
---
FREE INDEX Reviews
" Friendly, efficient and prompt on delivery when we ordered signage for our regatta "
7 Reviews (Rating Aug 2016)