Industrial Labels
These labels are designed for maximum durability and performance.
Engineering Grade Labels
For Industry Use
Get a Quote
Get Industrial Label Samples
---

About Our Industrial Labels
We understand the harsh and challenging environments our industrial labels need to endure that's why we only use the best quality materials and adhesives.
• Any label size or shape
• Labels can have transparent windows
• Labels can have cut out section
• Wide choice of materials
• Complete choice of adhesives
Industrial labels are available with many different specialist features, such as:
- chemical resistance
- heat resistance
- water resistance
- tear proof
- ultra permanent
Read more about...
Application
For optimum results make sure that the label is applied to a clean, flat and smooth surface.
Before quoting for any industrial labels we generally ask our customers to tell us the context in which the label will be used so that we can make sure we select the best materials, relevant finishes and the most suitable adhesives for that individual job.
Need Some Advice?
get in touch
Label Look Up Buyers Guide
get you FREE guide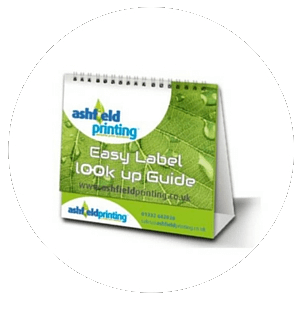 Get Guide
Not Sure What Label You Need?
let our label selector decide
Launch selector