Weatherproof Labels
Waterproof & weatherproof these labels are designed for long term outdoor use.
Durable Design
High Quality Print
Get a Quote
Get a Weatherproof Label Sample
---

About Our Weatherproof Labels
Ideal for exposure to the elements outdoor stickers are hardwearing, long lasting and of course waterproof. Strong adhesives ensure these outdoor labels stay put. Generally applied to outdoor equipment or machinery, to add branding or provide instructions. For best results apply these labels to a clean, flat and smooth surface.
• Repel oil and dirt
• Wipe clean
• Resistant to both high and low temperatures
• Highly durable
• Scuff resistant
• Tear resistant
Before quoting for any weatherproof labels we generally ask our customers to tell us the context in which the label will be used so that we can make sure we select the best materials, relevant finishes and the most suitable adhesives for that individual job.
Need Some Advice?
get in touch
Label Look Up Buyers Guide
get your FREE copy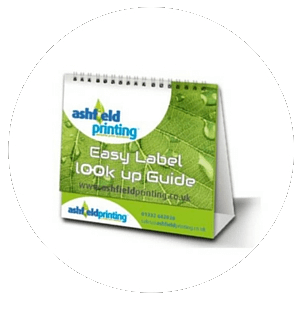 Get Guide