Photoluminescent Labels

Traditionally used for fire safety labels and warning labels.
Glow In The Dark
Excellent Brightness in Total Darkness
Get a Quote
Get a Photoluminescent Label Sample
---
Get Your Own Photoluminescent Labels

These photoluminescent labels have excellent brightness, even in total darkness. The glow in the dark areas initially appear cream in colour and once activated it starts to glow.
Photoluminescence is available as a background material (vinyl or PVC) or as a printing ink (for screen printing).
• Available in different materials
• Choose you own label shape & size
• Various adhesives can be used to suit the exact application
• Requires charging via a light source for photoluminescent to work

These labels are generally used for safety notices but they can also be great for promotional use or elite product packaging.

Before quoting for any photoluminescent labels we generally ask our customers to tell us the context in which the label will be used so that we can make sure we select the best materials, relevant finishes and the most suitable adhesives for that individual job.

You may also want to see Safety Labels

Share On
Need Some Advice?
talk to us about photoluminescent labels
GET A SAMPLE
Something went wrong.
Thank you, your request has been received.
Label Look Up Buyers Guide
get your FREE copy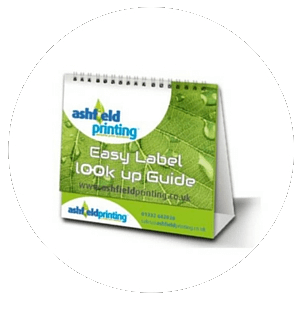 Get Guide