Four Colour Labels

Photographic quality print, ideal for labels which include images.
Top Quality Print
Bold & Eyecatching
Get a Quote
Get a 4 Colour Label Sample
---

Four Colour Process Labels
Using the four process colours, Cyan (C), Magenta (M), Yellow (Y) and Black (K), a wide colour breadth is possible. It is this process that enables labels to contain photo quality images and complicated graphics.
• Photographic print quality
• Available in a range of different materials
- Paper
- Vinyl
• Choose from a selection of adhesives
• Commonly used for product packaging

Before quoting for any four colour process labels we always ask our customers to tell us the context in which the label will be used so that we can make sure we select the best materials, relevant finishes and the most suitable adhesives for that individual job.

You may also want to see Pantone Labels
Share On
Need Some Advice?
talk to us about 4 colour labels
GET A SAMPLE
Something went wrong.
Thank you, your request has been received.
Label Look Up Buyers Guide
get your FREE copy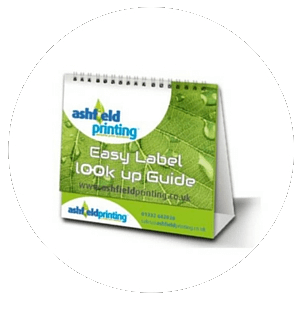 Get Guide