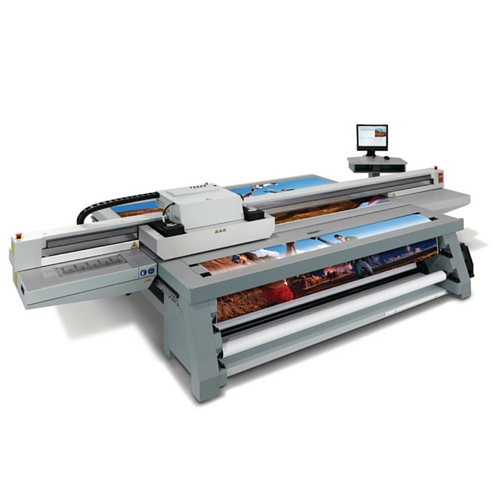 Digitally Printed Labels
Fast & Efficient
The Digital Printing Process
Digital printing is unique in the fact that it sends the image/design directly to the printer, eliminating the need for printer plates. Digitally printing labels is a fast process which produces a full colour label after only one pass through the printer.
There are 2 common types of digital printers, 1 uses dry toner powder and the other uses wet ink. Toner based printer fuse toner into the substrate (material) whereas inkjet based printers fire electrostatically charged ink onto the substrate (material).
Digitally printed labels are extremely versatile; they are available on many different materials and can include variable information.
Key Facts
• Can print using white ink
• Suitable for labels which include full colour images
• Wide range of materials available
• Ideal for short print runs
• Faster turnaround times
• Can incorporate variable information (sequential numbering, barcodes, QR codes)

Our Digital Printing Kit
Our highly experienced team of digital printers control all stages of the digital printing process to ensure all labels produced are of the best quality.
Digital Printing Press
• OCE Arizona 550GT Flatbed/roll digital printer – up to 8ft x 4ft
• Mimaki JV33-130 Solvent Digital Roll Printer
• Canon Imagepress C6010
• Océ Colorado wide Format Printer
Finishing Equipment
• EBA fully programmable guillotines
• Mimaki CG-130 FX11 Vinyl Cutter
• Zund G3 L-2500
• Excalibur, wall mounted cutting table
• Laminator Atlantic 1600
• Laminator Matrix 370