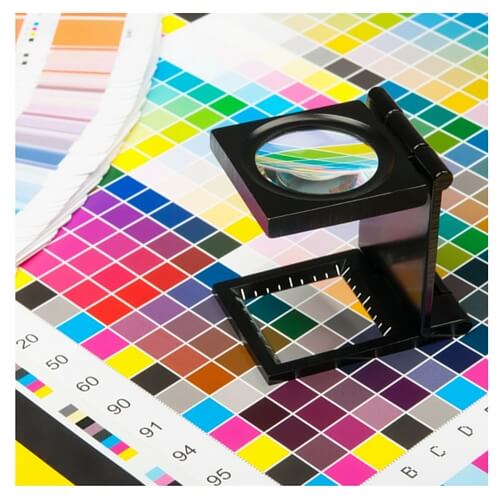 Lithographic Printing
High Quality End Results

Our litho press is fast, efficient & highly effective!

Lithograph printing is described as an "offset" printing technique because contrary to screen printing the Ink is not applied directly from the printing plate. In this print method ink is applied to the printing plate and then transferred (offset) to the substrate. Litho printing plates are created using a polymer coating applied to a flexible aluminium plate.
Why Choose Litho Printing?
• Top quality colour printing
• Waterless & chemical-free printing
• Ideal for print runs from 250 to 50K
• Prints 80gsm to 400gsm paper
• Size: Up to (SR)A3
• Available with different finishes
- Spot UV
- Metallic Ink
We use quality materials and precise colour reproduction so that you get complete confidence that every project is produced to the very highest standards.


OUR LITHO PRESS
Within our Derby facility we have a highly automated four-colour offset press ideally suited for fast turnaround, short-run, high-quality colour printing. This waterless press eliminates the environmental concerns that are normally associated with chemistry-based imaging and alcohol-based dampening systems
- Presstek 34Di-X Waterless Litho Press

See our Plant List for more information abbot the kit we have on site.