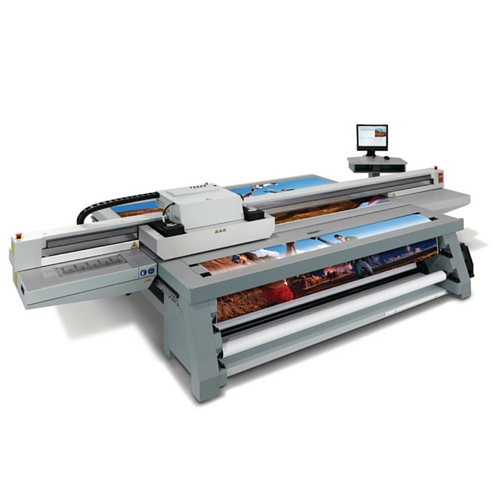 What is Digital Printing?
A Fast & Effective Printing Method
Digital printing is unique because it sends the design directly to the printer eliminating the need for printer plates.


Digital printing is one of the most popular printing processes used today, it is well suited to a wide range of products including Business Cards, Brochures, Floor Graphics, Labels, Leaflets, Posters, Signage & Window Stickers. Digital printing is very popular amongst businesses because it provides a fast and economical solution without compromising on quality. It also alows for variable information to be printed on each individual print.
Digital Large Format

• Multi-coloured print, including white as a colour onto transparent stock
• Prints on material up to 50mm thick
• Print size up to 2.5m x 50m
• Prints on a wide range of materials
• Perfect for large one off prints

Digital Small Format

• Express service for a fast turn around
• Prints Personalised Material (VPI) ideal for targeted marketing campaigns
• Perfect for even the Ultra Short Print Run
Digital Printing Here at Derby
Within our Derby facility we have 4 different digital presess this allows us to offer our customer of comhrensive product range.
1) Océ Arizona 550GT Flatbed Digital Printer

2) Mimaki JV33-130 Solvent Digital Roll Printer

3) Canon Imagepress C10000

4) Océ ColourWave 650 Poster Printer

See our Plant List for more information about the kit we have on site.