Printed Banners

Single or double sided banners printed on our high grade banner material.
Bold, bright & durable
Suitable for almost any environment
Get a Quote
---

Get Your Own Printed Banner
These durable banners are perfect for advertsing your events or promoting your special offers. Avalible in any size it's easy to find a banner to fit your location.
• Full colout high definition print
• Printed onto a hard wearing PVC substrate
• Suitable for almost any environment
• Can be single or double sided
Sizes
5m wide by whatever length you want!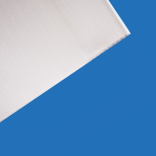 Banners are available in the following finishes:
Unfinished
The banner is simply cut to size.
Grip Fittings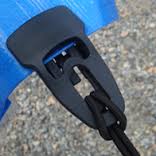 A quick and easy alternative to banner eyelets. Grip fittings require no tools, and the harder they are pulled, the tighter they grip.
Eyelets
Eyelets offer a reliable fixing method for banners, available in brass steel and nylon in various sizes.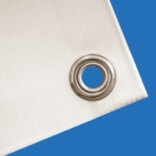 Welding
Welding the eyelets provides additional strength. Ideal for advertising events, special offers and to promote a business even while the premises are still under construction.
Not Sure Where to Fit Your Banner?
You need a Banner Frame, we offer free standing frames and wall mountable frames each in 3 different sizes.


Banner Frames
• Easy to assemble and disassemble
• Graphics are secured with adjustable elastic
• Quick to change over graphics
• Free standing unit can have singe or double sided graphics
Fame Size (HxW) Banner Size (HxW)
1250 x 1250mm 1090 x 1090mm
1000 x 2500mm 840 x 2340mm
1250 x 3000mm 1090 x 2840mm
Watch this video to find out how they work
Share On
Need Some Advice?
lets talk about banners