Printed Banners

Single or double sided banners printed on our high grade banner material.
Bold, bright & durable
Suitable for almost any environment
Get a Quote
---

Get Your Own Printed Banner
Banners are ideal for advertsing your events, promoting your special offers or just raising awareness of your business. Our made to measure banners are easy for you to put up as they are designed to fit your exact location dimensions!
• Full colour high definition print (printed using revolutionary UV Gel ink technology)
• Printed onto a hard wearing PVC substrate
• Suitable for almost any environment
• Your banner can be printed single or double sided
Choose Your Own Banner Size
• 1.6m wide by whatever length you want!

Banner Options
Banners are available in the following finishes: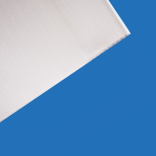 Unfinished
The banner is simply cut to size.
Grip Fittings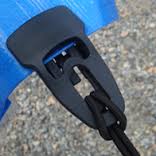 A quick and easy alternative to banner eyelets. Grip fittings require no tools, and the harder they are pulled, the tighter they grip.
Eyelets
Eyelets offer a reliable fixing method for banners, available in brass steel and nylon in various sizes.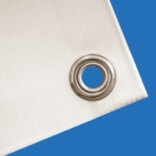 Welding
Welding the eyelets provides additional strength. Ideal for advertising events, special offers and to promote a business even while the premises are still under construction.
Not Sure Where to Fit Your Banner?
You need a Banner Frame, we offer free standing frames and wall mountable frames each in 3 different sizes.


Banner Frames
• Easy to assemble and disassemble
• Graphics are secured with adjustable elastic
• Quick to change over graphics
• Free standing unit can have singe or double sided graphics
Fame Size (HxW) Banner Size (HxW)
1250 x 1250mm 1090 x 1090mm
1000 x 2500mm 840 x 2340mm
1250 x 3000mm 1090 x 2840mm
Watch this video to find out how they work
Share On
Need Some Advice?
lets talk about banners
Get a Banner Material Sample
Something went wrong.
Thank you, your request has been received.