Piggyback Labels

Ideal when part of the label needs to be re-applied elsewhere.
A Label Within A Label
Commonly Used in Parcel Tracking
Get a Quote
Get a Piggyback Label Sample
---

Specification
When one label is placed on top of another label, it is referred to as a Piggyback Label (or label within a label). Comprising of two layers of adhesive substrate, the bottom label provides the backing for the top label and once applied allows the top label to be peeled away and affixed to another surface. The bottom layer of adhesive is generally permanent whereas the top adhesive layer will be tailored to match the application
• Choose your own label shape & size
• Top quality print
• Various label materials available
• Choice of adhesives
• Best suited to larger order quantities
These labels are commonly used on promotional material, legal documents and direct marketing; they are also widely used in parcel tracking.
Before quoting for any piggyback labels we generally ask our customers to tell us the context in which the label will be used so that we can make sure we select the best materials, relevant finishes and the most suitable adhesives for that individual job.
Need Some Advice?
get in touch
Label Look Up Buyers Guide
get your FREE copy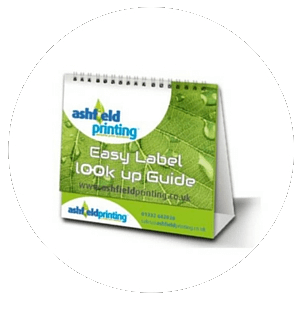 Get Guide