Polyethylene Labels
These labels are both both durable and pliable, making them ideal for your product packaging.
Bespoke Labels
Designed around your exact usage
Get a Quote
Get a Polyethylene Label Sample
---

Get Your Own Polyethylene Labels

Polyethylene labels adhere well to a wide range of different surfaces (both low and high energy), they are also ideal if you are applying them to a curved surface.
• Choose from high quality white or clear polyethylene
- with either a matt or gloss finish
• Select any label size or shape
• Can be used on squeezable bottles & tubes
• Available with various adhesives (depending on the application)
• Tear proof, water resistant & chemical resistant
• Environmentally friendly (easily recyclable when applied to a polyethylene container)
These labels are commonly used in the pharmaceutical, food manufacturing, and global distribution industries.

Handy Label Buyers Guide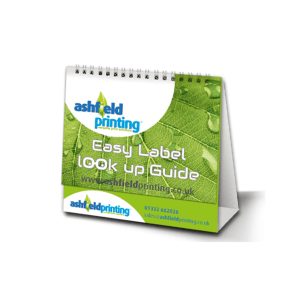 Get your hands on our Label Look Up Guide! Created by our resident label expert this guide provides examples and an overview of the different materials, adhesives and laminates commonly used in label printing.
Need Some Advice?
talk to us about polyethylene labels
Get a Polyethylene Label Sample
Something went wrong.
Thank you, your request has been received.