Shaped Table Talkers
Eye catching print that sits on your table tops to provide you with an advertising platform.
Shaped Table Talkers
They make a strong visual impact
Get a Quote
---

Get Your Own Table Talkers

These professionally printed table talkers provide you with an appealing way to engage with your customers. They are ideal if you are running a cafes, bars or restaurants.
• Eye catching 3 sided table talkers
• Available in various shapes
• High definition full colour print
• Printed on to self adhesive high gloss 170gsm paper
• Easy self assembly
• Pre assembled flat sheets are easy to store and post out
Shapes
Choose from 6 great shape or have your own custom shape created.
Wine Bottle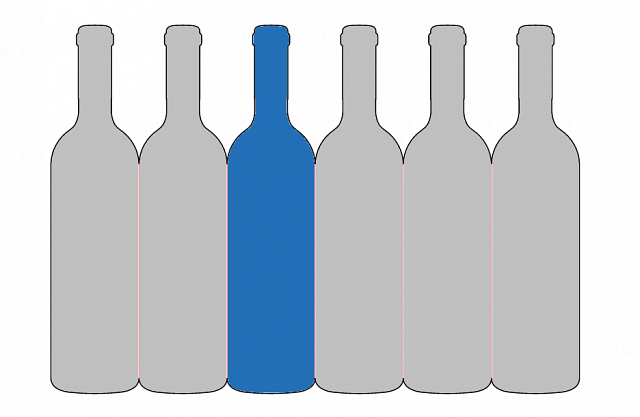 Wine Glass
Beer Tankard
Coffee Cup
Mobile Phone
Arch
View This Video to See How They Work
Share On
Need Some Advice?
lets talk about table talkers
Get a FREE Print Pack
packed full of print samples
Get Pack