Tamper Evident Labels

Use these dual layered labels to identify if your products have been tampered with!
Security Labels
Used on Seals & Closures
Get a Quote
Get a Void Label Sample
---

About Void Tamper Evident Labels

Tamper evident labels can be placed over seals and closures to guard against unauthorised access.

How They Work
This type of label comprises of two layers. When the label is removed from the asset the top layer comes off easily and leaves behind a bottom layer which is made up of an aggressive acrylic adhesive. Once the top layer is removed message will be left behind on the asset.
• Choose from a 'Void' or 'Chain' message
• Can include barcodes and serial numbers
• Custom label sizes
Commonly used on electrical equipment to protect against fraudulent warranty claims and within the retail industry to protect against theft and tampering of packaged items.


LABEL USAGE CHECKLIST
Use this checklist to identify your individual tamper evident label requirements.
1) Where will the label be used?
2) Does it need to fit into a specific space?
3) What type of surface is it fixed to?
4) What is it's expected lifecycle?
5) What is the environment like?
Before quoting for any tamper evident labels we generally ask our customers to tell us the context in which the label will be used so that we can make sure we select the best materials, relevant finishes and the most suitable adhesives for that individual job
You may also want to see Asset Labels
Share On
Need Some Advice?
talk to us about tamper evident labels
GET A SAMPLE VOID LABEL
Something went wrong.
Thank you, your request has been received.
Label Look Up Buyers Guide
get your free copy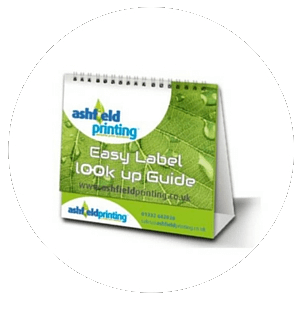 Get Guide