Ultra Destruct Labels
You can use these labels to act as a deterrent to theft as they break up when tampered with
Anti Theft
Hard to remove labels
Get a Quote
Get a Utra Destruct Label Sample
---

Get Your Own Ultra Destruct Labels

Ultra destruct labels are designed not to be removed once applied. They discourage tampering and theft because once applied the labels cannot be removed in one piece, the label breaks-up when tampered with. Use these labels where tamper evidence, security and durability of information is paramount.

• Once applied ultra destruct labels are very difficult to remove
• Fully customizable
• Choose any label shape or size
• High definition, full colour print
• Include variable info such as sequential numbering or barcodes
• Suitable for indoor & outdoor use
• Hi Tack adhesive
• These labels generally need 24h for the adhesive to set

Perfect for tracking and warranty, ultra destruct labels are often found on assets, electronic equipment, tools and machinery.

LABEL USAGE CHECKLIST
Use this checklist to identify your untra destruct label requirements.
1) Where will the label be used?
2) Does it need to fit into a specific space?
3) What type of surface is it fixed to?
4) What is it's expected lifecycle?
5) What is the environment like?
Before quoting for any ultra destruct labels we generally ask our customers to tell us the context in which the label will be used so that we can make sure we select the best materials, relevant finishes and the most suitable adhesives for that individual job.

You may also want to see Tamper Evident Labels
Share On
Need Some Advice?
talk to us about ultra destruct labels
Get an Ultra Destruct Sample
Something went wrong.
Thank you, your request has been received.
Label Look Up Buyers Guide
get your FREE copy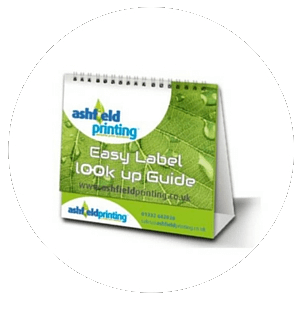 Get Guide