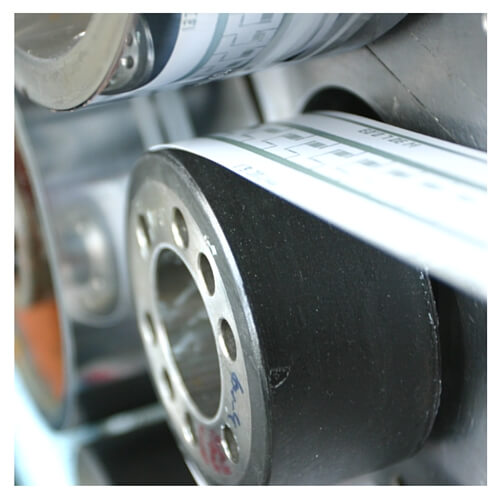 Flexographic Label Printing
Ultra Fast
The Flexographic Printing Process
A fast, versatile printing process which produces high quality results.
Flexographic printing uses flexible relief plates made out of rubber or plastic. These printing plates are mounted onto cylinders which transfer the image to the substrate which is feed into the press on a roll. This process is often used to print onto non-porous substrates which are commonly used in food
This flexible printing method can print onto many different substrates including plastic, foil, film and paper.
Key Facts

• Uses fast drying Inks
• Offers a wide choice of materials (substrates)
• High speed print process
• Best suited to medium to high volumes
Our Latest Blog Posts