High Temperature Labels
These temperature resistant labels are ideal for application to your heated surfaces
Hard Wearing
Designed to withstand high temperatures
Get a Quote
Get High Temperature Label Sample
---

Get Temperature Resistant Labels
Designed to withstand high temperatures these labels are ideal if you need to apply them to products which are exposed to high levels of heat.
• Suitable for temperatures between -20ºC & 130ºC
• Matt silver finish
• High quality, full colour print
• Strong, long lasting adhesive
• High ultraviolet resistance
Have your label in any size or shape. No minimum order quantity.

These heat resistant labels can be found under car bonnets, on electric fires, aeroplanes, microwave ovens and electrical coils.

Before quoting for any high temperature labels we generally ask our customers to tell us the context in which the label will be used so that we can make sure we select the best materials, relevant finishes and the most suitable adhesives for that individual job.

You may also want to see Safety Labels
Share On
Need Some Advice?
lets talk about high temperature labels
GET A SAMPLE LABEL
Something went wrong.
Thank you, your request has been received.
Label Look Up Buyers Guide
get your FREE copy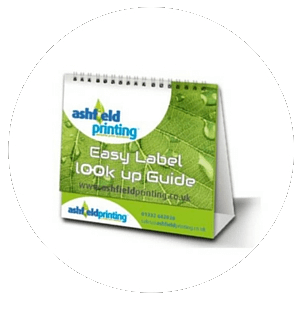 Get Guide