Safety Labels

You can rely on us to make sure your safety labels are made to last
Top Quality & Durable
Matched to Your Exact Requirements
Get a Quote
Get a Safety Label Sample
---

Specification
As an experienced label printer we understand the organisational and legal implications of getting these labels right! That's why we have secured access to the UK largest stock of materials and adhesives, so you can trust us to find you a suitable safety label no matter what your requirements.
• All jobs have individual specifications to match the label to the exact usage
• Full choice of materials
• Wide range of adhesives
• Top quality print

Read more about...
Safety Label Requirements
We print standard warning labels as well as bespoke labels. Common label requirements include:
- Chemical Resistance
- Ultra Strong Adhesive
- Water Resistant
- Tear Proof
Before quoting for any safety labels we generally ask our customers to tell us the context in which the label will be used so that we can make sure we select the best materials, relevant finishes and the most suitable adhesives for that individual job.
Need Some Advice?
get in touch
Label Look Up Buyers Guide
get your FREE copy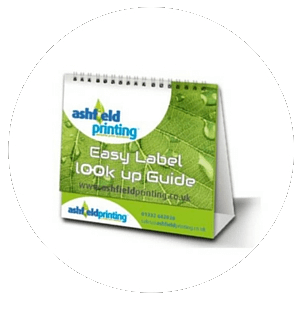 Get Guide
Not Sure What Label You Need?
let our label selector decide
Go To Selector