Metal Labels & Nameplates

Metal is ideal if you are looking for an exceptionally durable labelling solution.
Printed Metal Plates
Full colour print on metal
Email Me A Quote
Get a Metal Label Sample
---

Get Your Own Printed Nameplates

Ideal for use in high temperatures, long term outdoor use or where exposure to chemicals or salt water is likely.
Metal nameplates and metal labels are a proven performer when appearance, legibility and longevity in harsh environments are essential.
• Choose from anodised aluminium, stainless steel or brass
• Avaliable in 0.3, 0.5 or 0.8mm thick aluminium
• Full colour high definition print
• These labels can include barcodes, QR codes and serial numbers
• You can add hand written info to the name plate using a permanent marker pen
• Choose from fixing holes or a strong self adhesive tape (3m 467 or 468 tape)
Label Buyers Guide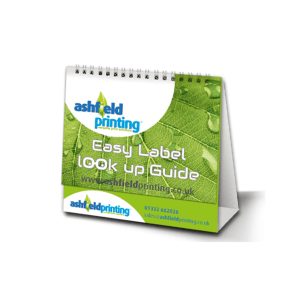 Get your hands on our Label Look Up Guide! Created by our resident label expert this guide provides examples and an overview of the different materials, adhesives and laminates commonly used in label printing.

You may also want to see Machine Plates & Control Panel Membranes
Share On
Need Some Advice?
talk to us about metal labels & nameplates
Get Printed Metal Samples
Something went wrong.
Thank you, your request has been received.
What Happens
when I place an order
Find Out