You are here:
Info >
Flexographic Printing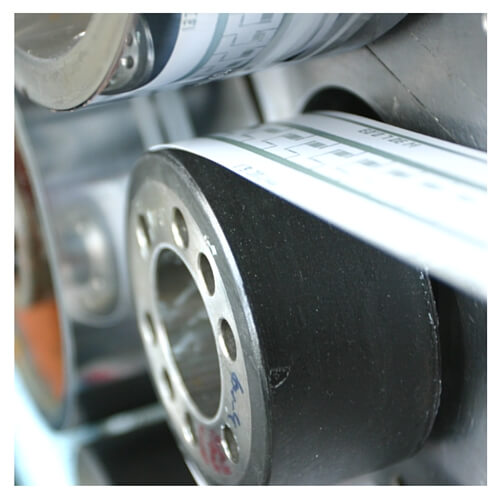 Flexographic Printing
High Speed, High Quality
A fast, versatile printing process which produces high quality results.
Flexographic printing uses flexible relief plates made out of rubber or plastic. These printing plates are mounted onto cylinders which transfer the image to the substrate that is fed into the press on a roll. This process is often used to print onto non-porous materials. This process is generally used for printing labels.


Why Choose Flexographic Printing?
• Uses fast drying Inks
• Offers a wide choice of materials including:
- plastic, foil, film & paper
• High speed print process
• Best suited to medium to high volumes

Our Latest Blog Posts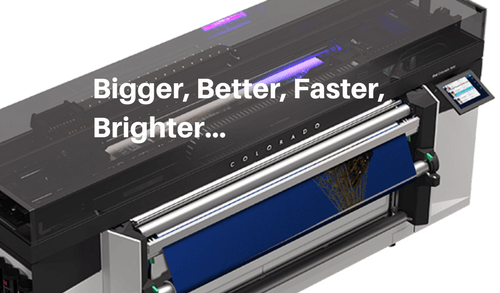 Ashfield Printing Ltd eagerly awaits the delivery of Canon's revolutionary Océ Colorado printer at their Derby site. The printer will be installed in August, and Ashfield will be one of the first printers in the UK to have one!
We are currently looking for two more recruits to join the friendly team at our Derby site. So if you are a hard working individual looking for an exciting new challenge all you need to do is apply!