Anti-Microbial Labels
Use these clever labels to help you reduce the spread of infection
Anti-microbial Finish
Ideal for use in public places
Get a Quote
---

About Anti-Microbial Material

Our anti microbial labels have been developed to help reduce the spread of infection in public places.
• Special antimicrobial finish designed to protect the label from infections such as:
- E.Coli
- MRSA
- Providencia Stuartii
• Choose your own label size
• Various adhesives viable depending on usage
Ideal for labels used on trains, planes, lifts, hotels, schools, hospitals, food processing plants, work places or supermarkets.

Before quoting for any anti microbial labels we always ask our customers to tell us the context in which the label will be used so that we can make sure we select the best materials, relevant finishes and the most suitable adhesives for that individual job.

You may also want to see Anti Microbial Laminates
Share On
Need Some Advice?
lets talk about anti microbial labels
Label Look Up Buyers Guide
get your FREE copy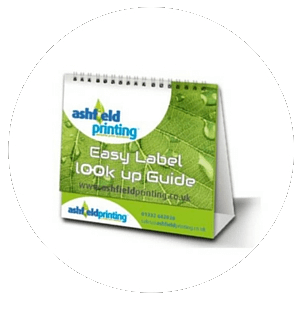 Get Guide