You are here:
Info >
About Our Quotes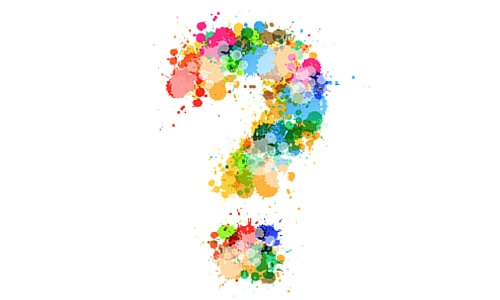 About Our Quotes
This example quote shows all the different info which is included in our estimates.

• For clarification on the terminolgy used please see our Jargon Buster
• To find out about printing specifications see our Print Glossary
---
If you are still unsure about anything included in your quote please just ask us.

Our Blog Latest Posts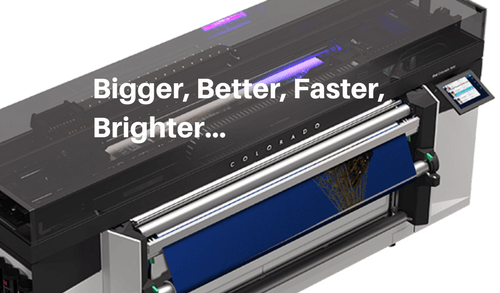 Ashfield Printing Ltd eagerly awaits the delivery of Canon's revolutionary Océ Colorado printer at their Derby site. The printer will be installed in August, and Ashfield will be one of the first printers in the UK to have one!
We are currently looking for two more recruits to join the friendly team at our Derby site. So if you are a hard working individual looking for an exciting new challenge all you need to do is apply!