Pre-Spaced Letters
Individually cut out letters or logos pre-spaced for easy application
Great Visual Appeal
So easy to apply
Get a Quote
Get a Pre-Spaced Label Sample
---
Pre Spaced Vinyl Lettering

Available as large scale stickers for use as signage or small scale stickers for use on products.
Our pre-spaced vinyl letters are supplied on backing paper with application tape so that once applied you get perfectly spaced individual lettering. Ideal for application to walls or windows, 'right reading' vinyl letters are designed to be applied to the front of the surface/wall, where as 'reverse' vinyl letters are desgigned for application behind glass (they are applied to the inside of the window to be viewed from outside the window).
• High quality individually cut out letters or logos
• Proffessional appearance
• Available on wide range of vinyls
• Choose from permement or removable adhesives
• Available as large or small stickers
• Easy to apply

How to Apply Pre-Spaced Letters

1) Prepare the application area (clean & dry)
2) Peel off the paper leaving the letters stuck onto the adhesive backing tape
3) Apply the backing tape (with letters) to the selected area, using a credit card (or similar) smooth over the letters
4) Gently remove the backing tape (leaving the letters applied to the surface)
Before quoting for pre-spaced vinyl lettering we generally ask our customers to tell us the context in which the label will be used so that we can make sure we select the best materials, relevant finishes and the most suitable adhesives for that individual job.

You may also want to see Transparent Labels
Watch Our Video on Fitting Pre-Spaced Letters



Share On

Need Some Advice?
talk to us about pre spaced letters
GET A PRE-SPACED SAMPLE
Something went wrong.
Thank you, your request has been received.
Label Look Up Buyers Guide
get your FREE copy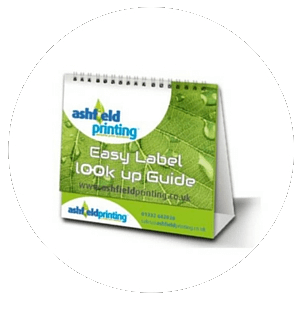 Get Guide