Foil Labels & Stickers
Ideal if you need a temperature resistant & hard wearing label.
Durable Foil Labels
Commonly used for labelling assets
Get a Quote
Get a Foil Label Sample
---

Get Your Own Printed Foil Labels

Produced from top quality anodised aluminium you can use these foil labels for both indoor and outdoor use.
• Select your own label shape & size
• Attractive metal finish
• Temperature resistant
• Water resistant
• Adhere well to curved surfaces
• Add additional info using metal stamping (or simply hand write on)
Handy Label Buyers Guide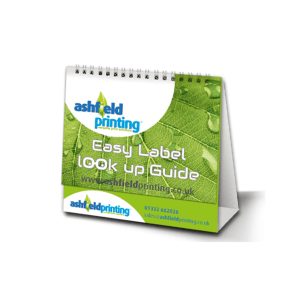 Get your hands on our Label Look Up Guide! Created by our resident label expert this guide provides examples and an overview of the different materials (including foil), adhesives and laminates commonly used in label printing.
Share On
Need Some Advice?
talk to us about foil labels
GET A FOIL LABEL SAMPLE
Something went wrong.
Thank you, your request has been received.