Vinyl Label Printing
Durable, tear resistant and weatherproof labels you can use indoors and outdoors!
Vinyl Labels
Professionally Printed
Get a Quote
Get a Vinyl Label Sample
---

Get Your Own Vinyl Labels

Vinyl labels are a popular choice amongst businesses because they offer a high quality, long lasting, cost effective solution.
• Durable, waterproof & tear proof material
• Suitable for indoor & outdoor use
• High definition full colour print
• Clear & coloured vinyl options
• These label can be cut to any shape
• Laminates can be added to add further protection
• Various adhesives for application to most surfaces
Vinyl Types
Your label can be produced on any of the following premium grade vinyls:​
- Gloss Clear Vinyl (Transparent Vinyl)
- Gloss White Vinyl
- Matt White Vinyl
- Various Fluorescent Vinyls
- Various Reflective Vinyls



Label Adhesives
- Removable
- Permanent
- Ultra Permanent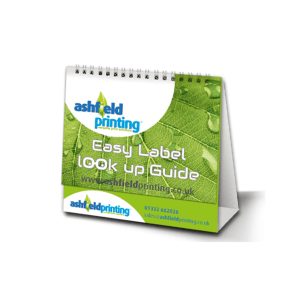 Handy Label Buyers Guide
Get your hands on our Label Look Up Guide! Created by our resident label expert this guide provides examples and an overview of the different materials, adhesives and laminates commonly used in label printing.
VINYL LABEL USAGE CHECKLIST
Use this checklist to identify your individual label requirements.
1) Where will the label be used?
2) Does it need to fit into a specific space?
3) What type of surface is it fixed to?
4) What is it's expected lifecycle?
5) What is the environment like?

Share On
Needs Some Advice?
talk to us about vinyl labels
GET A VINYL LABEL SAMPLE
Something went wrong.
Thank you, your request has been received.
Our Order Process
find out what happens when you place an order with us
Read More