You are here:
Info >
Print Ideas
Print Ideas
you will love!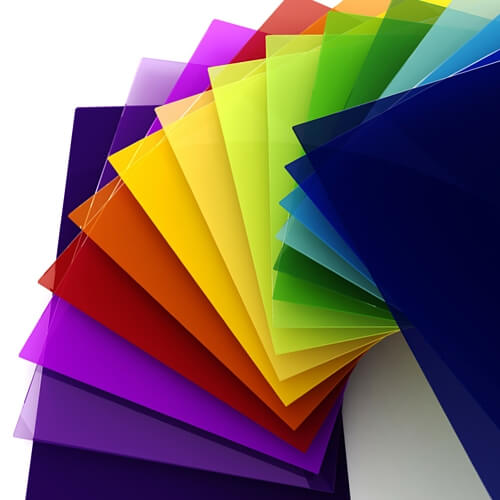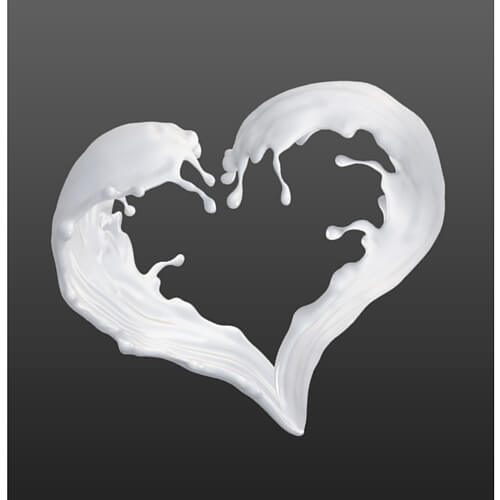 Looking for print ideas for your next project?

Here are our 10 top tips for creating high impact, attention grabbing print!

1. MIX UP the material
Not only can you print on many different types of paper but you can also get your print added to plastic, metal, board and vinyl. See our full list of materials.
2. Make the invisible VISIBLE
Spot UV is an impressive print finish which adds a clear, high gloss varnish to specific areas of your design to make key information stand out, it also gives your literature an upmarket feel. See all our print finishes.
3. Get STUCK in
Labels are a great way of getting your brand or message across anywhere and on anything. Find our more about our labels.
4. Think BIG
From life size cut outs, to banners and signage with us you can turn your big ideas to print reality. Read more about our large format print.
5. Think BOLD
Make your literature bold and eye-catching with the addition of special inks. Use neon or metallic inks to add an extra dimension. See our full list of specialist inks.
6. Get into SHAPE
We can cut your designs to shape to give them a unique profile so that your print stands out from the rest. Find out more about having shaped print.
7. Bring your print to LIFE
QR codes & augmented reality can be used to link your print to online resources.
8. Feel LUCKY
Use competitions and giveaways to add excitement and intrigue. You can print your own scratch cards, or add scratch off panels to your other literature. Read more about our scratchable print.
9. Take it to another DIMENSION
Doming is an impressive technique that uses resin to create a 3D dome on labels, you could apply these labels to your brochures, folders or promotional items. Find out about our domed labels.
10. Be PERSONAL
Print your own personalised material which includes your customers details (names, logos, photos) to give your literature that personal touch. Find out about personalised print.
Share On
Get A Free Print Sample Pack
Feeling inspired? Let us send you out a Free Print Sample Pack so that you can see some of these print finishes for yourself and decide how best to implement them within your own business.